View the CRC's Final Report on Adopted Maps and Evaluations
View the Citizen Redistricting Committee's Final report on detailing the Committee's adopted maps and their respective evaluations. 
Read Partisan Fairness Evaluation by the CRC's Contracted Expert
Dr. David Cottrell, the Committee's contracted expert on partisan fairness, conducted a full analysis of all of the CRC's adopted maps. Click below to read the full report.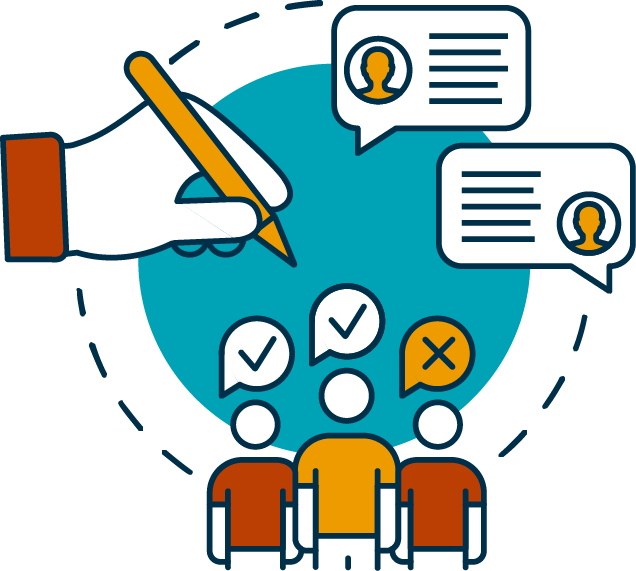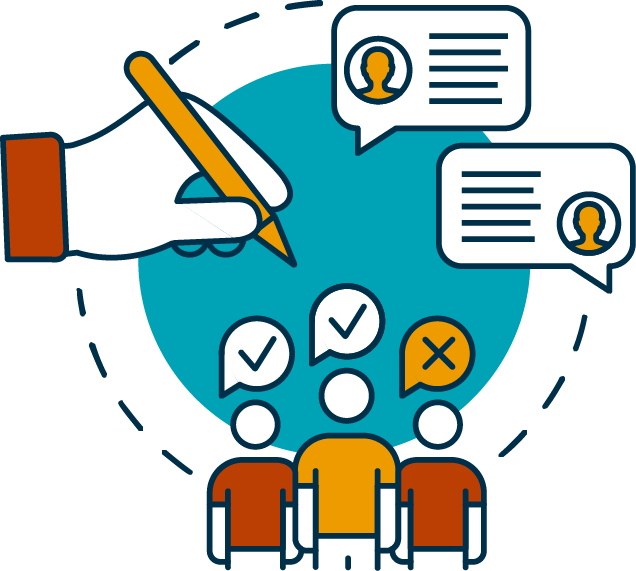 The Committee encourages members of the public and organizations to submit maps and comment. Click here to learn how to submit a map or public comment.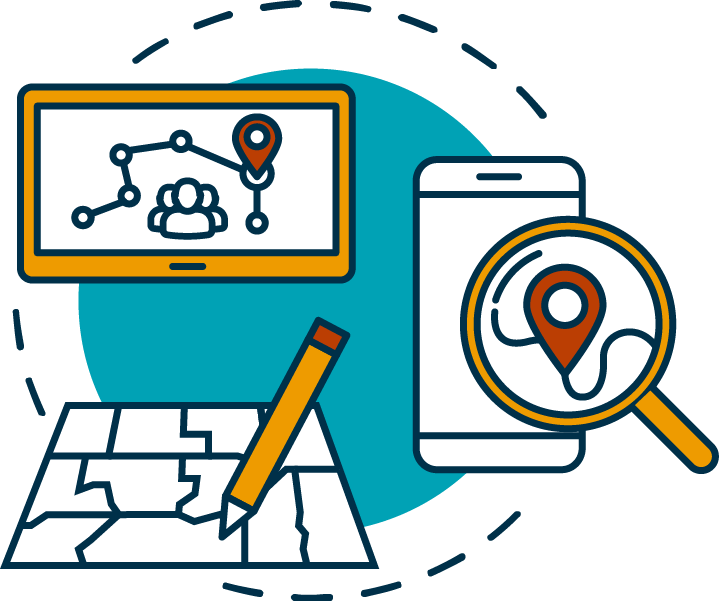 Redistricting is the process of redrawing the geographical boundaries that correspond to certain elected offices to account for changes in population. For example, all US House Representatives represent specific geographical areas of a state. This is the same for state legislators and many local elected officials. As populations change across districts they must be redrawn to provide for an equal population across all districts (one person, one vote).  

When are the Meetings & How Can I Attend?
The Committee conducts public meetings throughout the state to gather public comment and proposed maps. Click here to view details for upcoming meetings, info on how to participate virtually, and recordings and minutes of past meetings.

Resources
For those interested in the details of developing maps and district plans, the CRC has assembled a collection of resources that provide in-depth information on the requirements of the redistricting process, the history of redistricting, and detailed tutorials on how to draw maps and develop full district plans.